Sidney B. Linden Award
2022 recipient: Nancy Cooper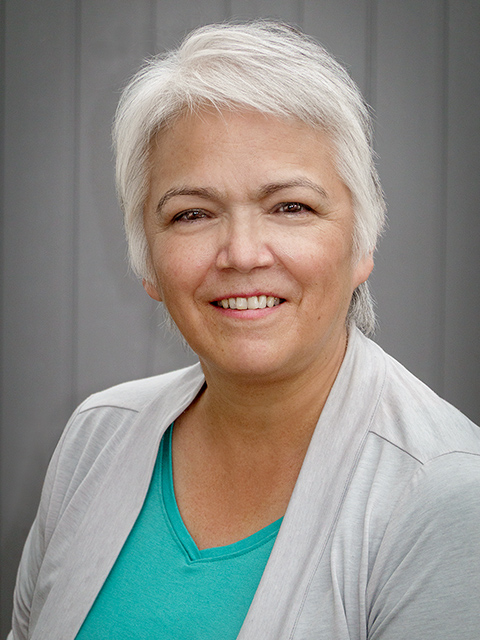 Legal Aid Ontario (LAO) is pleased to announce that Nancy Cooper is the 2022 recipient of the Sidney B. Linden Award, which is given each year to exceptional individuals who have demonstrated a commitment to access to justice for low-income Ontarians.
Nancy is well-known for the high degree of professionalism in her legal work and dedication to the needs of the Indigenous communities in Timmins and its surrounding communities. Throughout her distinguished career, she has provided legal services in primarily criminal law but also in family law and child protection.
Nancy's many years of work and dedication to legal aid clients includes accepting certificates, appearing as a per diem duty counsel, and serving on LAO's Board from 2009 until 2020.
The award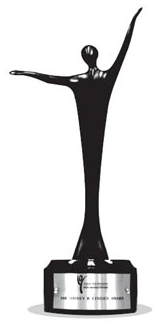 Legal Aid Ontario created the Sidney B. Linden Award to honour exceptional individuals who have demonstrated a commitment to helping low-income people, and have given their time and expertise towards ensuring access to justice in Ontario.
The award is named in honour of Justice Sidney B. Linden, Legal Aid Ontario's first chair of the board of directors. Justice Linden has been involved with legal aid for over 37 years, and his distinguished professional career has been characterized by a genuine commitment to issues concerning access to justice.
Since its inception, the Sidney B. Linden Award has been presented to 15 deserving recipients: Lois Cromarty, Danny Morton, Timothy Lutes, Mary Birdsell, Grace Pluchino, Ryan Peck, Bob Richardson, William A. (Bill) Sullivan, Fergus J. (Chip) O'Connor, Peter G. Kirby, Michael Bossin, Barbara Jackman, J. Robert Kellermann, Paul Copeland and the late Dianne Martin.
The award statue
Toronto sculptor Siggy Puchta designed the Sidney B. Linden Award. The statue depicts the concept of access to justice through the upward and open gesture of 'the lady of justice' holding the scales of justice while at the same time welcoming those in need of legal aid services. Siggy's design also captures the spirit of LAO's logo.
Past Sidney B. Linden Award recipients